Fresh Clean Carpet You'll Love!
Carpet Cleaning Titirangi Local Specialists
Central, East & South Auckland
»
 Satisfaction Guaranteed
» Experienced & Insured
» Non-Toxic Chemicals
»
Free Deodorizing Treatment
» Prompt On-Time Service
» Baby & Pet Safe
Call: 0800 553 837
Book Online
Our Titirangi Carpet Cleaning Technicians Are The Best
If you're looking for a carpet cleaner in Titirangi then look no further than Klever. Our team of expert carpet cleaning professionals are conscientious, fully insured, and 100% service-minded.
We built Klever from the ground up to be better than all the rest. We've worked for the competition, we know the difference our powerful brand and process males.
So If you're a homeowner looking for a Titirangi carpet cleaning service you can trust then call the local aces. We can usually get to you within 24hrs.
Were experts at cleaning carpet and upholstery for residential customers. We never rush and we use the very best equipment & safe non-toxic chemicals.
Don't get caught out saving a few bucks only to receive substandard service. Call Klever and get the service and results you and your home want and deserve.
Let us show you what truly clean carpet is! 
Why KLEVER
Cleaning carpet is our bread and butter. Our superior multi-step approach is perfect for removing mess from pets, wine stains, blood, odours, and general muck and grime. The result is a brand spanking new carpet that will transform your living or working space. You can now enjoy the feeling of freshness that comes with having a pristine carpet.
If you're overdue for a good clean, don't hesitate to get in touch with us today. We'll prescribe the perfect cleaning solution based on the type of carpet you own and how dirty it is.
At KLEVER, we believe in providing perfect customer service every time. We use the very best steam cleaning equipment & chemicals available. We especially pride ourselves on the thorough and innovative methods we use to clean carpets.  The result is a clean, dry carpet that's free of odours. You can be certain we won't finish the job until your carpet is as clean as humanly possible.
What You Get With KLEVER Carpet Cleaning
Your carpet will get a full steam clean & sanitizing from edge to edge. We will spot treat all small marks & stains as we work each room. Our professional technicians are always friendly and service minded wearing neat and clean uniforms.
Your carpet clean includes…
A specialised dirt-encapsulating pre-wash spray of all carpet based on it's type
Separate treatment & scrubbing or high traffic and dirty areas
Wall to wall cleaning with a truck mounted, 1,000 PSI steam injection & extraction carpet cleaning machine.
What's Included
Steam Clean & Sanitize All Carpet from corner to corner
Spot Treat Small Marks & Stains as we work each room
Professional Work & Friendly Service from a uniformed tech.
How it Works
Dirt-encapsulating pre-wash spray all carpet
Separately treat & scrub high traffic dirty zones
1,000 PSI Steam injectection & extraction
What to Expect
Carpet that's as clean as humanly possible
Friendly and courteous service from a happy technician
Clean, dry & tidy after completion of work
[google-reviews-pro place_photo=https://maps.gstatic.com/mapfiles/place_api/icons/generic_business-71.png place_name="KLEVER Carpet Cleaning" place_id=ChIJi62TSn5LDW0RVy96NDVuH2Q auto_load=true rating_snippet=true sort=1 min_filter=4 disable_user_link=true write_review=true dark_theme=true text_size=120 view_mode=slider max_width=840 max_height=400 slider_speed=6 slider_count=4 open_link=true nofollow_link=true hide_float_badge=true lazy_load_img=true]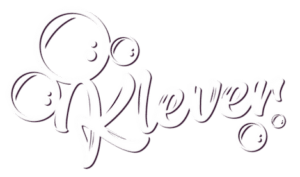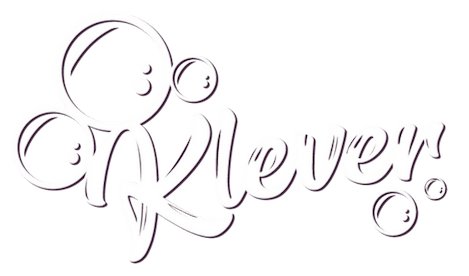 ---
Contact:
---
Klever Carpet Cleaning West Auckland:
Office Address: 27 Arapito Road Titirangi, Auckland 0605
(Servicing West Auckland & Auckland North Shore)